We are Boys Hope Girls Hope of Detroit
Boys Hope Girls Hope of Detroit helps motivated high school students rise above disadvantaged backgrounds. Our goal is to graduate young people who are physically, emotionally, and academically prepared for post-secondary education and productive life, breaking barriers so they can become community-minded leaders.
Boys Hope Girls Hope firmly believes that young people have the power to overcome adversity, realize their potential, and help transform our world. They create these successes when we remove obstacles, support and believe in them, and provide environments and opportunities that build on their strengths.
Boys Hope Girls Hope of Detroit is a proud member of the Boys Hope Girls Hope Network. Our Network Headquarters, located in St. Louis, Missouri, connects, provides leadership to, and offers signature college-preparatory programming to 16 affiliates.  Each affiliate is independently incorporated, governed by its own board of directors, and responsible for its own fundraising. Affiliation and services agreements link the Network to ensure mission and brand fidelity, quality operations, maximum functional capacity, and consistency in training, programmatic standards, and best practices.
MISSION
To nurture and guide motivated young people in need to become well-educated, career-ready men and women for others.
DNA
Boys Hope Girls Hope utilizes the following
approach to achieve our mission.
We are:
Academically Focused
Service Oriented
Family-like
Long-Term and Comprehensive
Faith-Inspired
Voluntary in Nature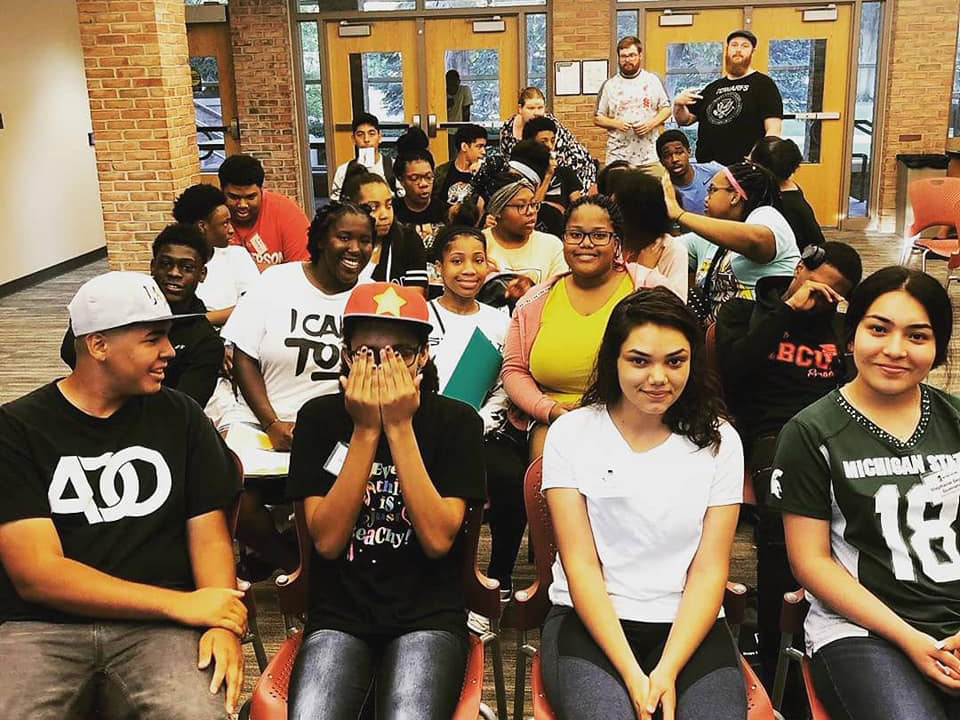 We have great numbers to represent our success and we often hit 100%. But that's not where the story ends. There isn't a number that is large enough to represent the character, ambition, courage and integrity of our young men and women.
See how Boys Hope Girls Hope is prioritizing Diversity, Equity, and Inclusion.
1984
Boys Hope Girls Hope of Detroit is founded.
1991
First Residential Scholars graduate high school and go to college.
2009
The first Hope Academy begins at Cristo Rey High School.
2014
Boys Hope Girls Hope of Detroit celebrates its 30th anniversary!
Hope Academy expands to serve young men at Loyola High School.
2015-2016
BHGH of Detroit expands programming to support scholars through college.
The Boys Hope Girls Hope of Detroit Board of Directors and staff leadership collaborate to ensure mission fidelity, financial stewardship and transparency. This team of professionals is committed to continuous learning, effective programming and improvement through impact evaluation and innovation.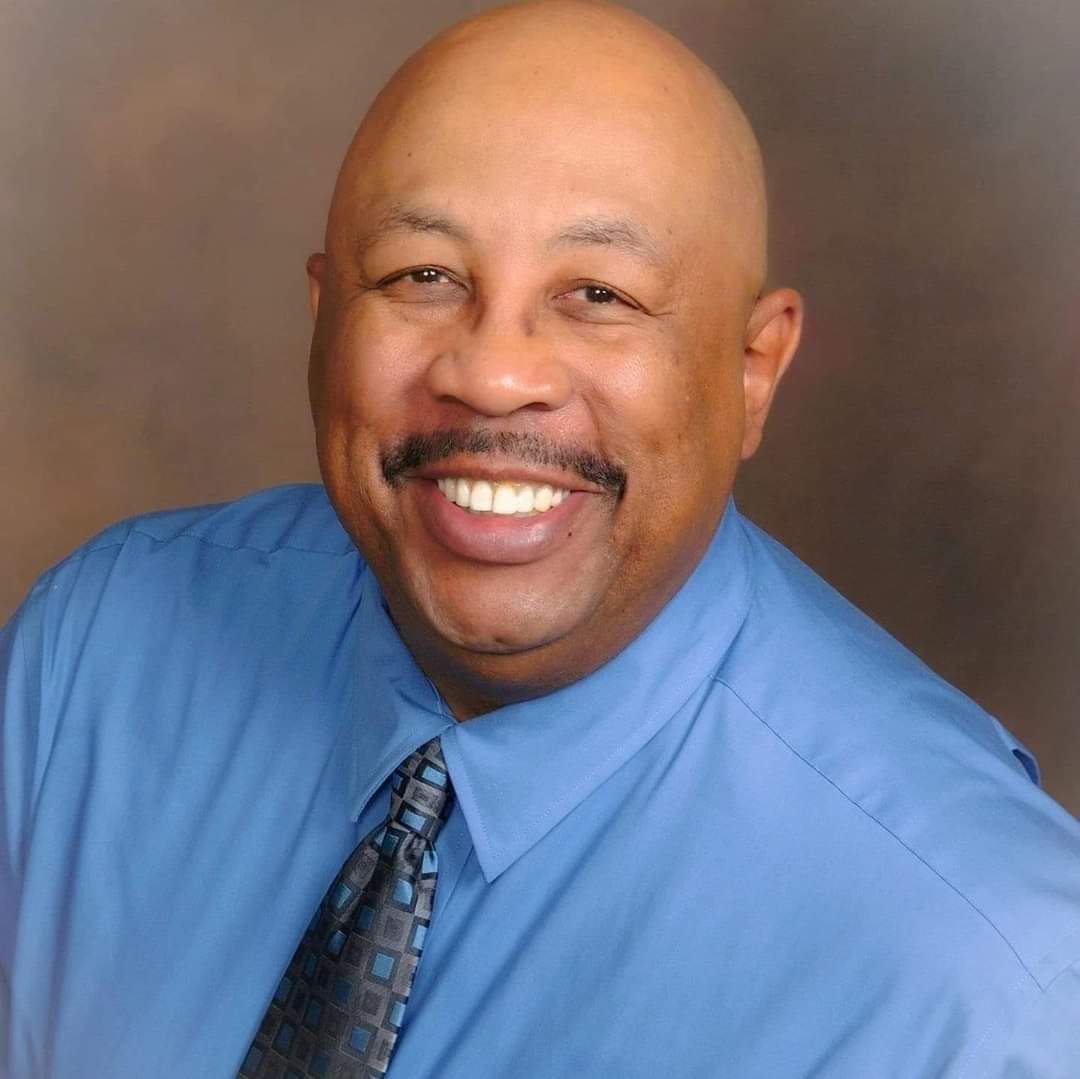 Paul Garwood
Founder Paul Garwood Consulting Positive Black Network (PBN) Elite Hoops Spotlight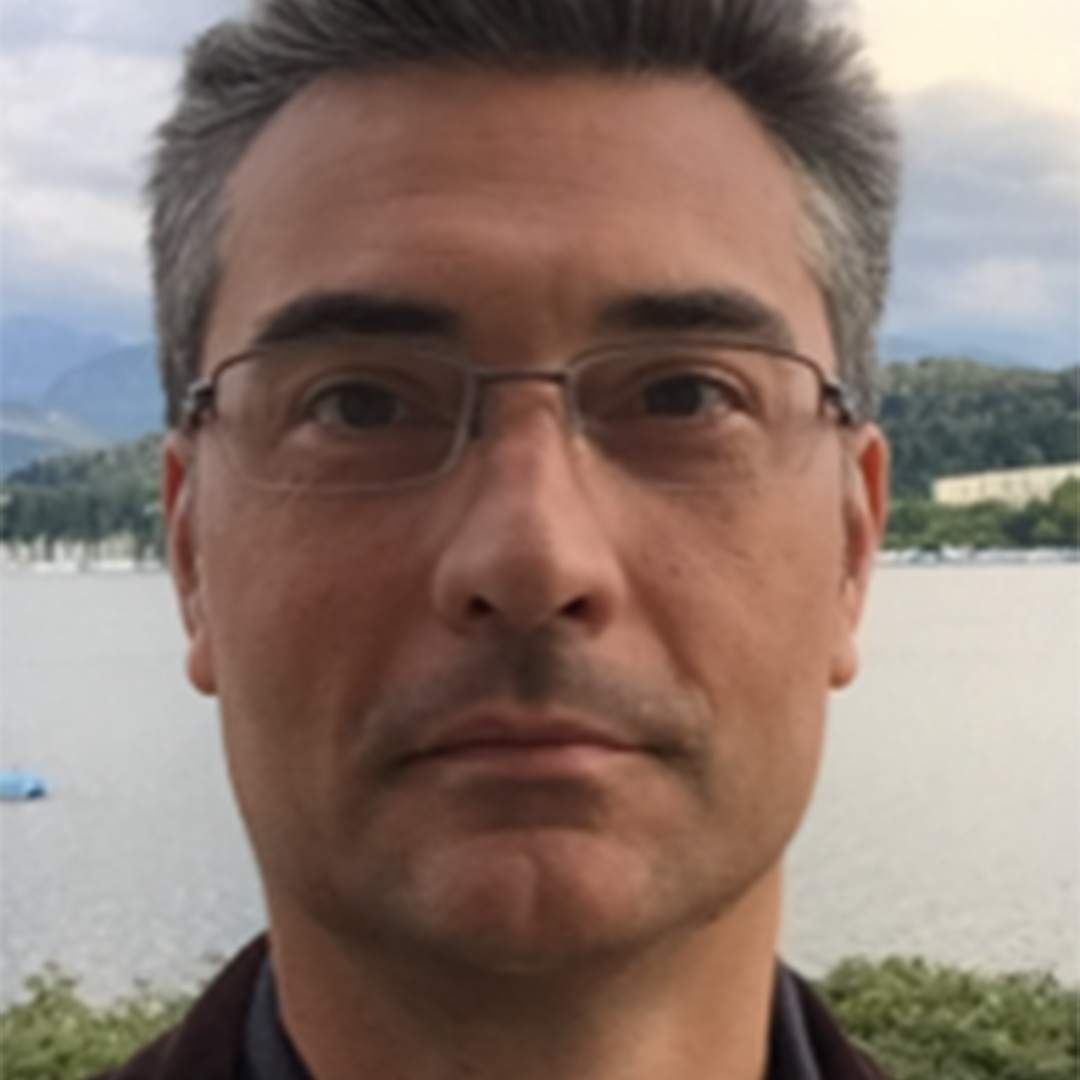 Robert Hughes
President Hughes Interest LLC