See how Boys Hope Girls Hope of Detroit meets our mission and brings our community together.
scholars
in long-term residential program
scholars in comprehensive academy programs
collegians & alumni
working toward their dreams
total young people
who are motivated
to achieve their potential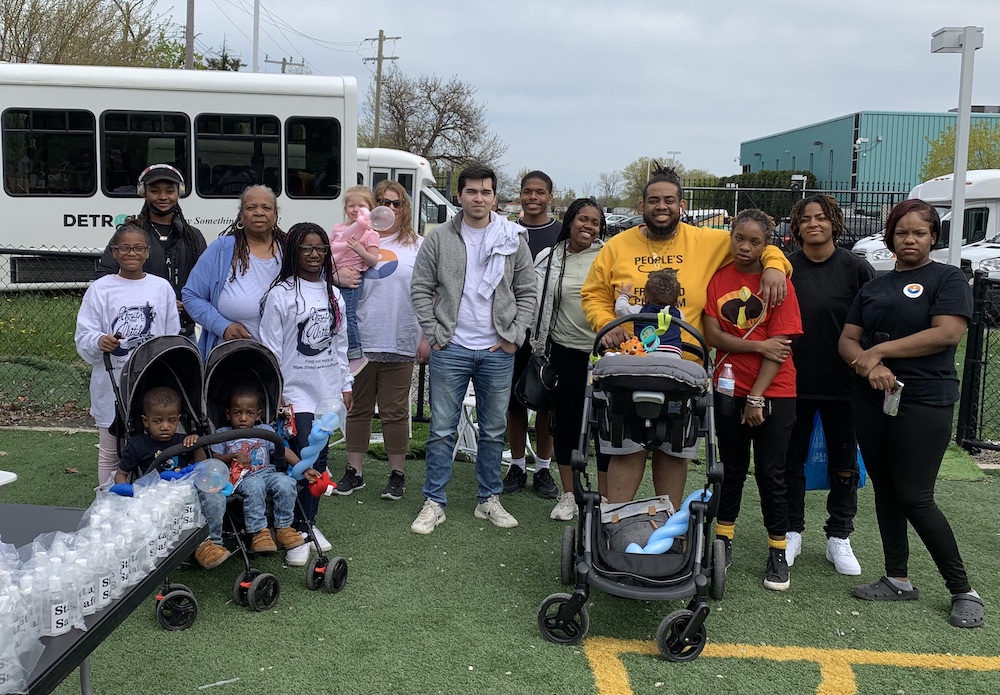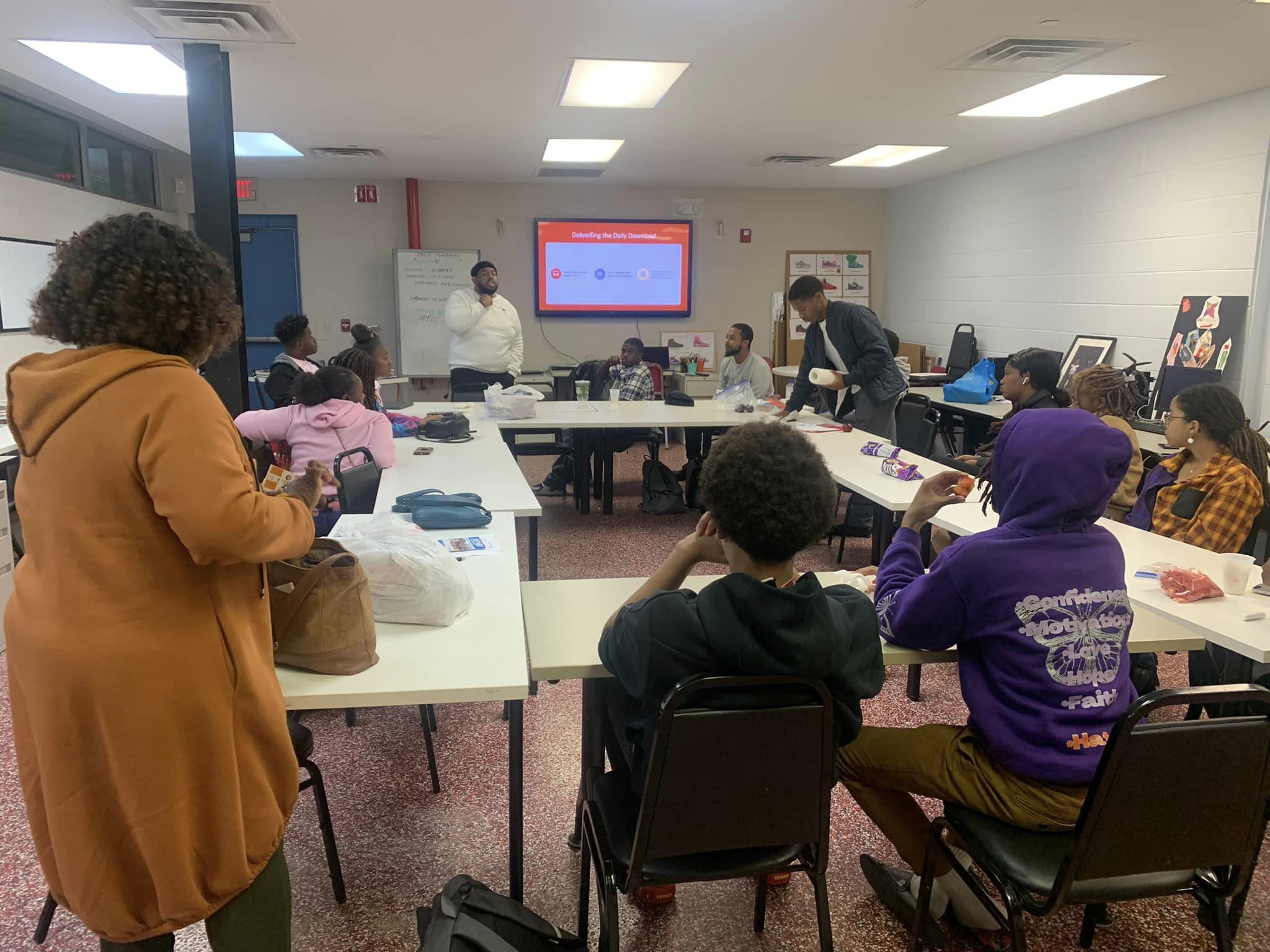 PARTNERSHIPS THAT GIVE HOPE
With the
belief that we could 
accomplish
 more together than alone, with SAY Detroit Play Center, we shared resources, knowledge, and networks to expand our reach and bring about lasting change for the youth we served.
The partnership between Boys Hope Girls Hope of Detroit and SAY Detroit Play Center has allowed the affiliate to bring their academy programs from their three different partner schools to one location where they can learn and grow together as a cohort! Not only that, but the Boys Hope Girls Hope program brings valuable resources to the youth already attending the Play Center in return.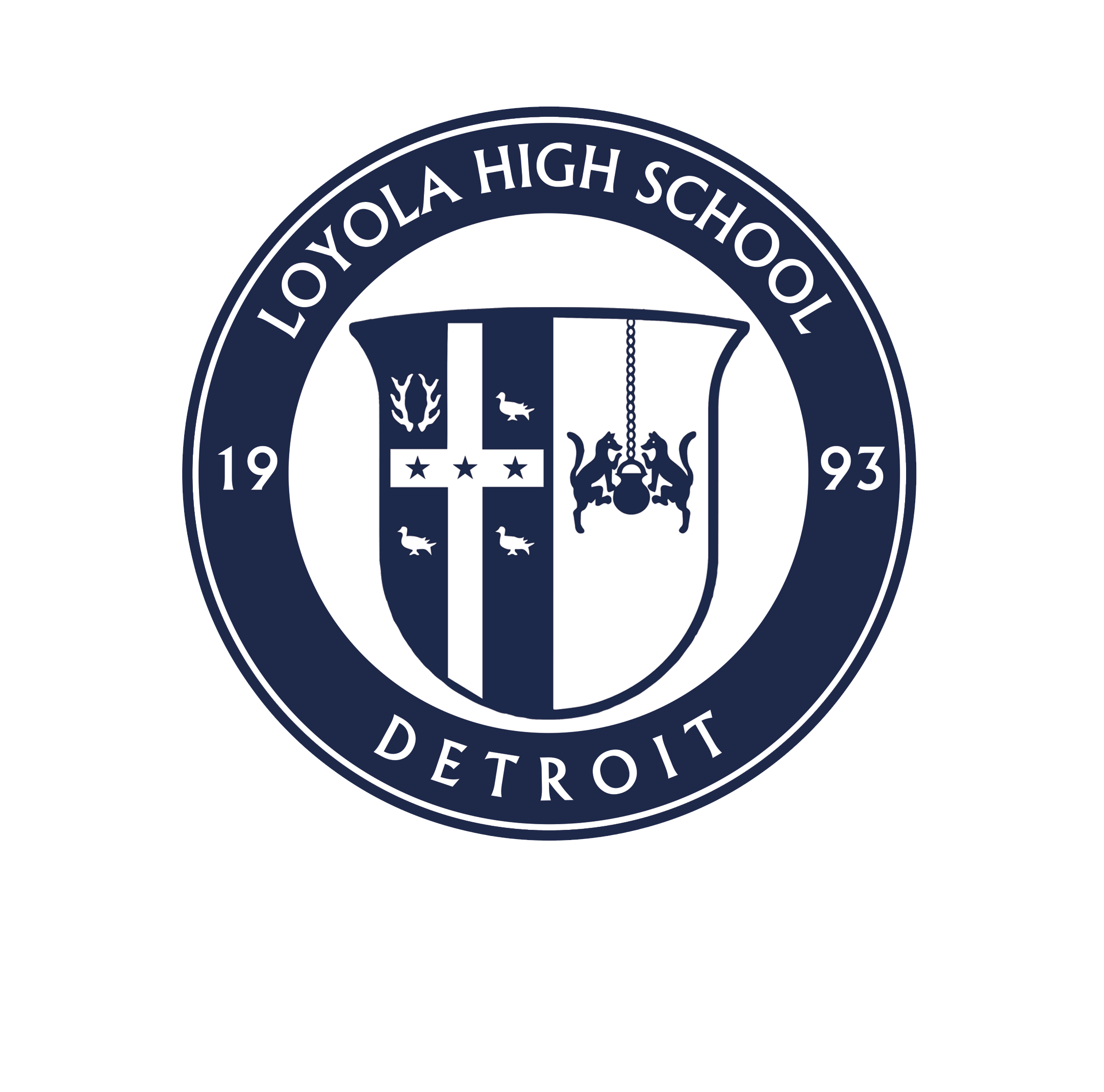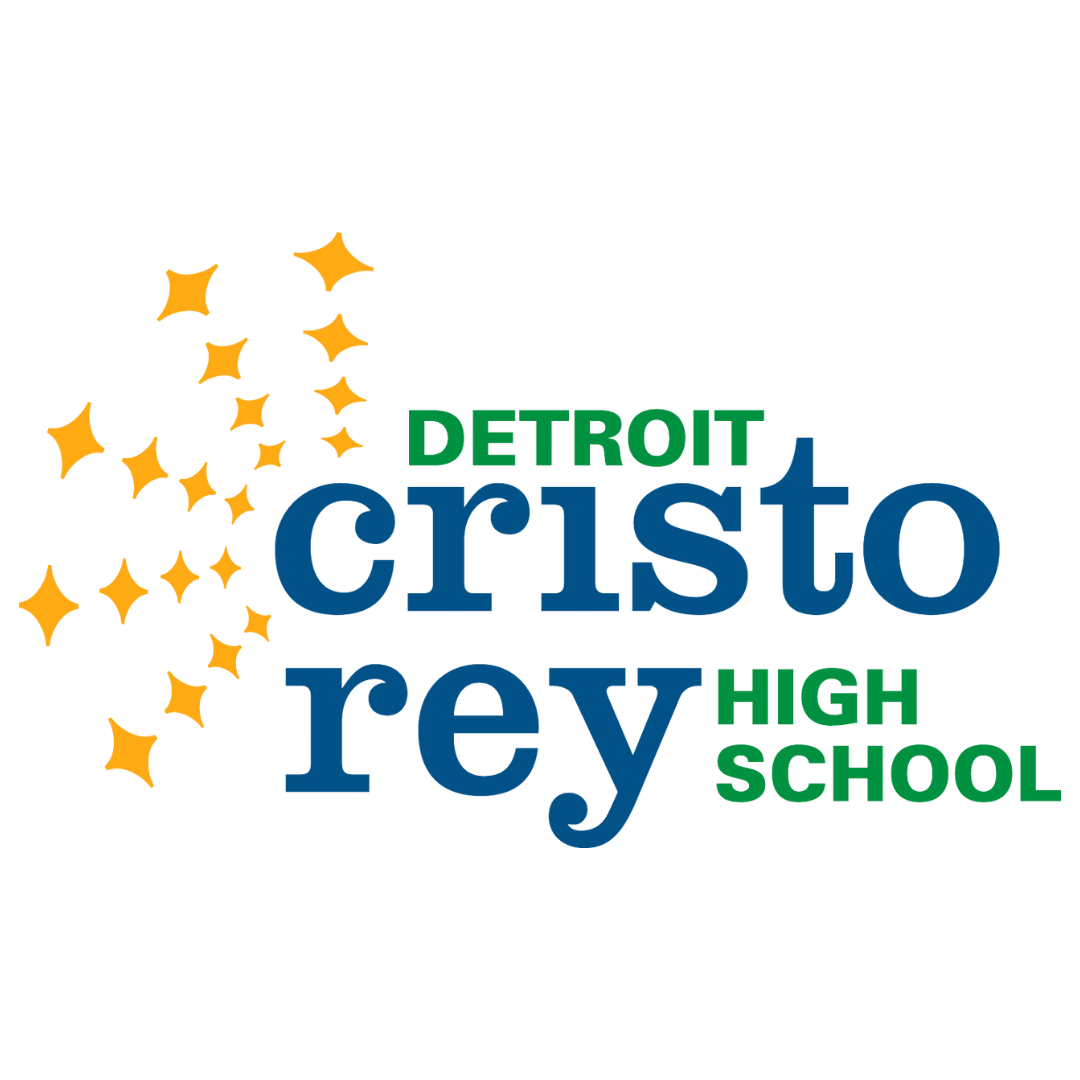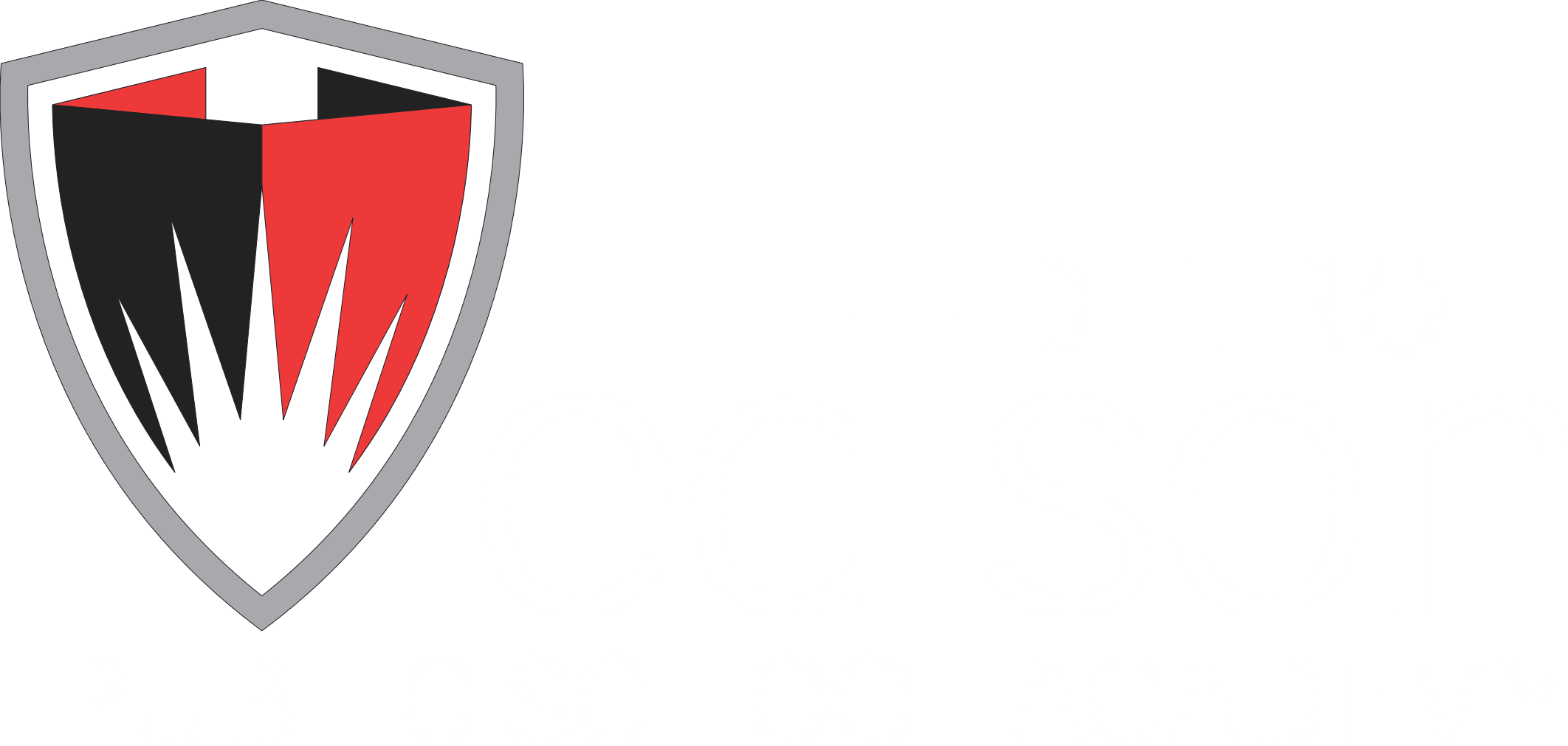 from families below the US  poverty link*
from underrepresented minority groups
first-generation
college students
*network-wide number: The average income for our families overall is $32k/year, and 84% of our families make less than $50k/year with most families having 2-6 members in the household and 11%  of families having 7 to 13 members each.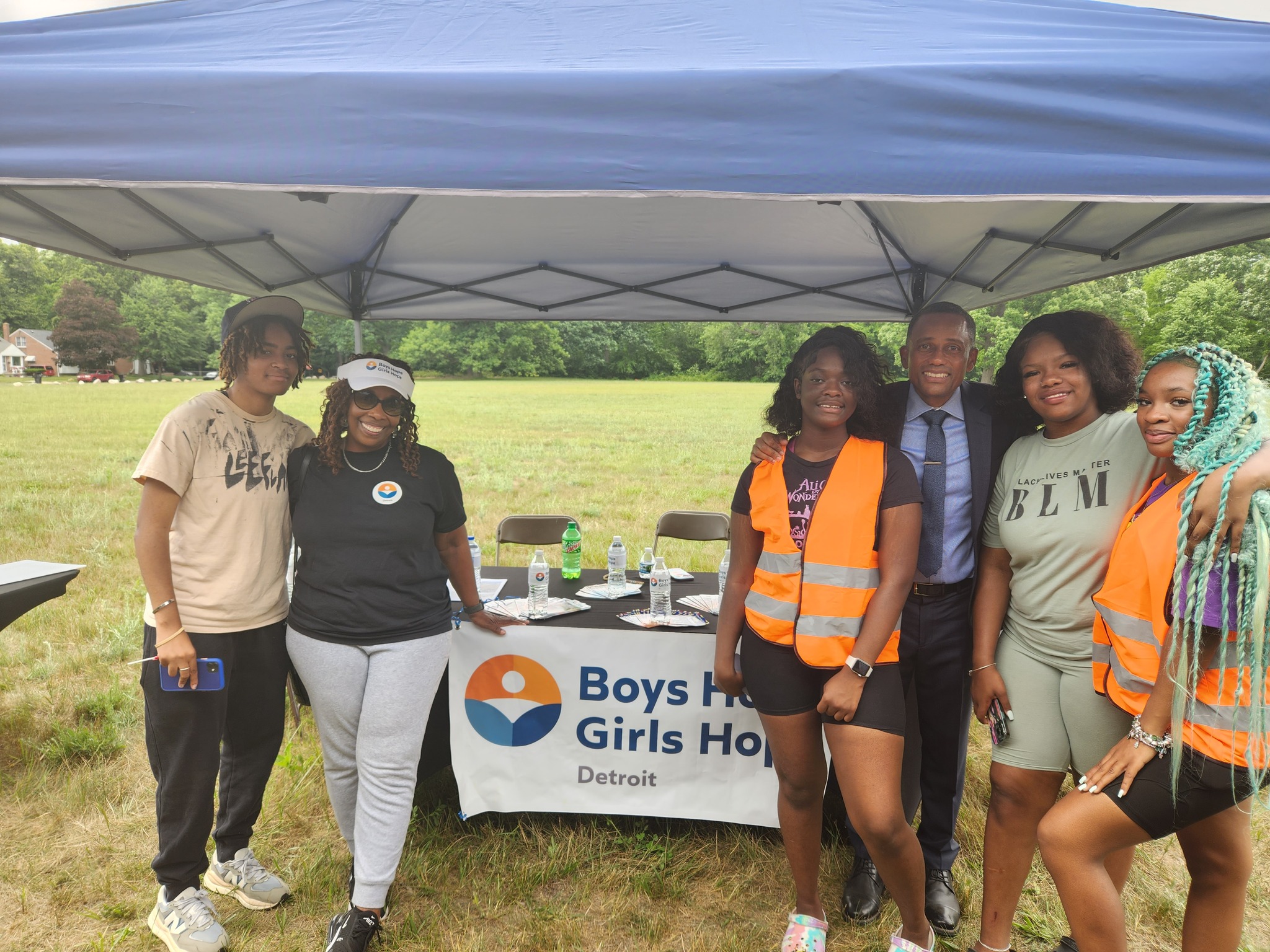 Becoming well-educated and career-ready is all complimented by a focus on living a life of service to others—a key component of Boys Hope Girls Hope's proven track record of life-transforming impact on scholar success.  Our scholars regularly participate in community service activities, complete service reflections, research community issues they are passionate about, brainstorm solutions they can offer, and lead service projects.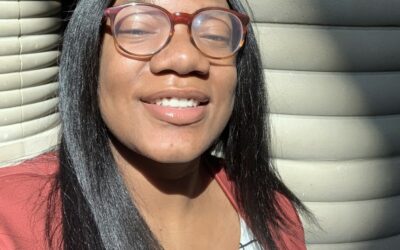 At the beginning of high school, Michaiah Williams was a "quiet, shy, and reserved" young lady – a far cry from who she is now. Today Michaiah is a senior at Detroit Edison Public School Academy of Excellence and one of our most outstanding academy scholars. Her...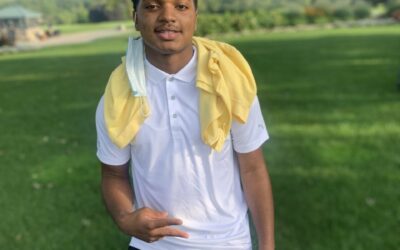 Aaron McCloud is a graduating senior at Loyola High School. He has been in the program since 2019. Aaron just took 2nd place in the Detroit Pistons writing contest and has been awarded a $20,000 scholarship! He plans to put the winnings towards Columbia College...