Don't miss a thing! See what we've been up to, and check back soon for details on our upcoming events!
Whether you're looking for our upcoming events or the latest additions to our blog, look no further. Scroll down to get the entire scoop about what's happening at Boys Hope Girls Hope of Detroit.
100%
serve in the community
100%
participate in extracurriculars
100%
receive college scholarships
99%
of graduates go to college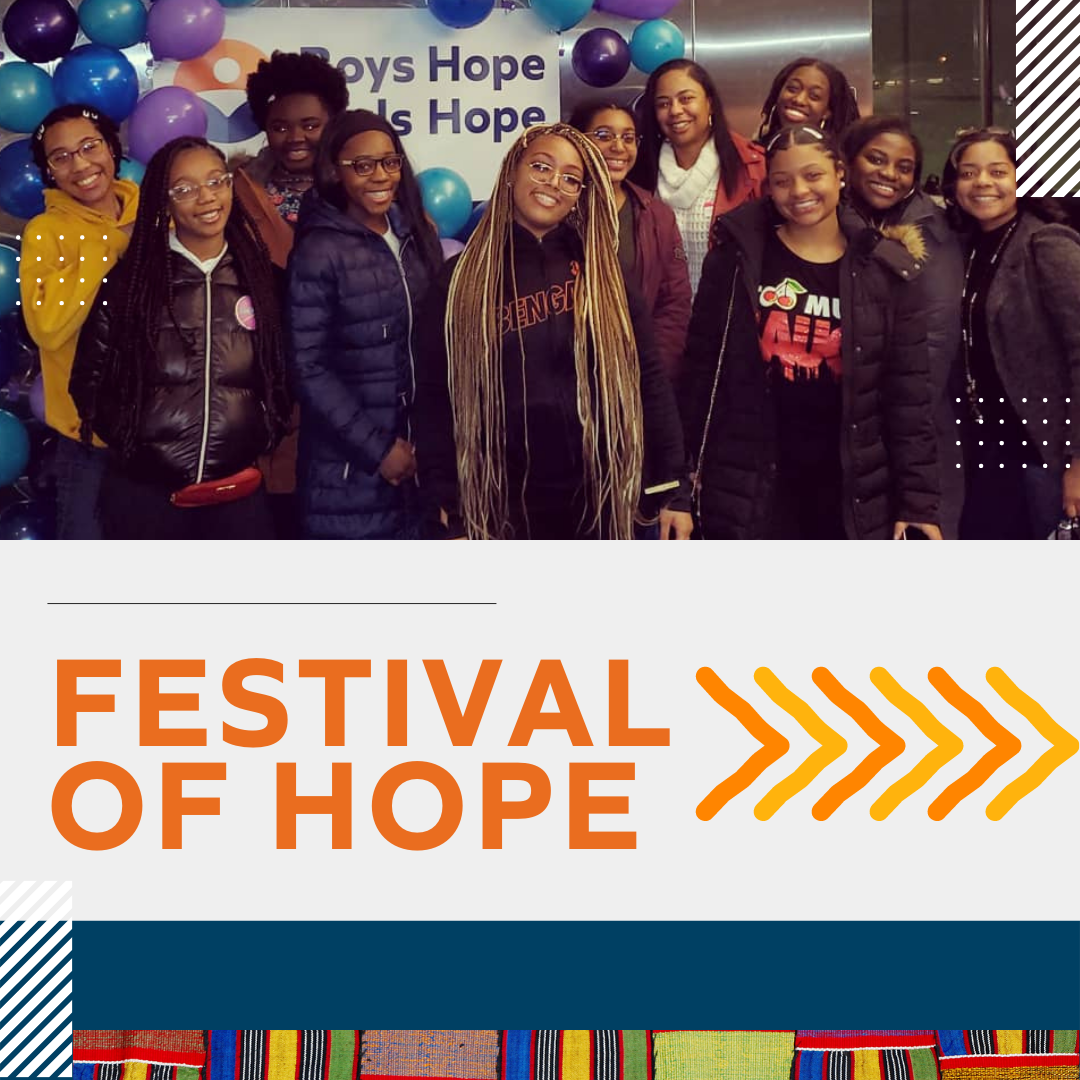 Boys Hope Girls Hope of Detroit annually hosts a community-wide celebration of Black History Month called its Festival of Hope. This event is a multi-cultural fellowship and celebration of love and light. Each year a theme is selected to highlight an area of social and emotional awareness and to facilitate scholars, their families, and community supporters joining together to meet current community needs.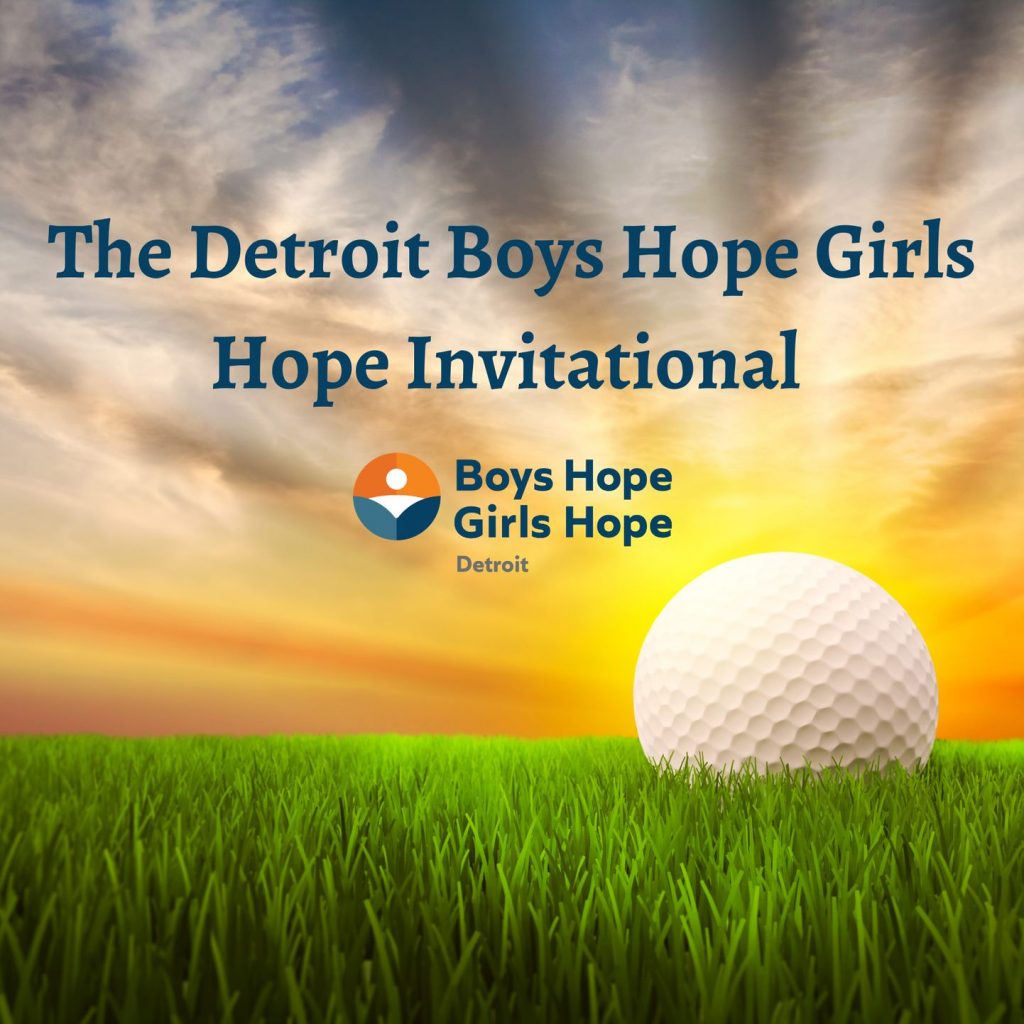 Boys Hope Girls Hope Detroit Invitational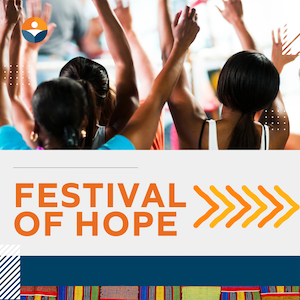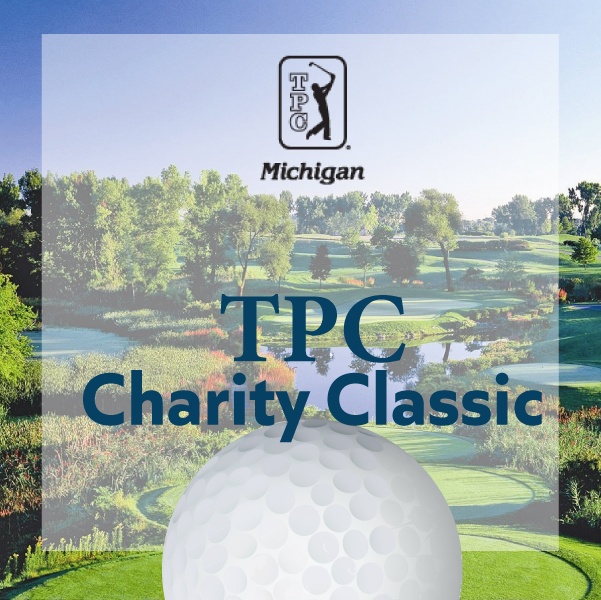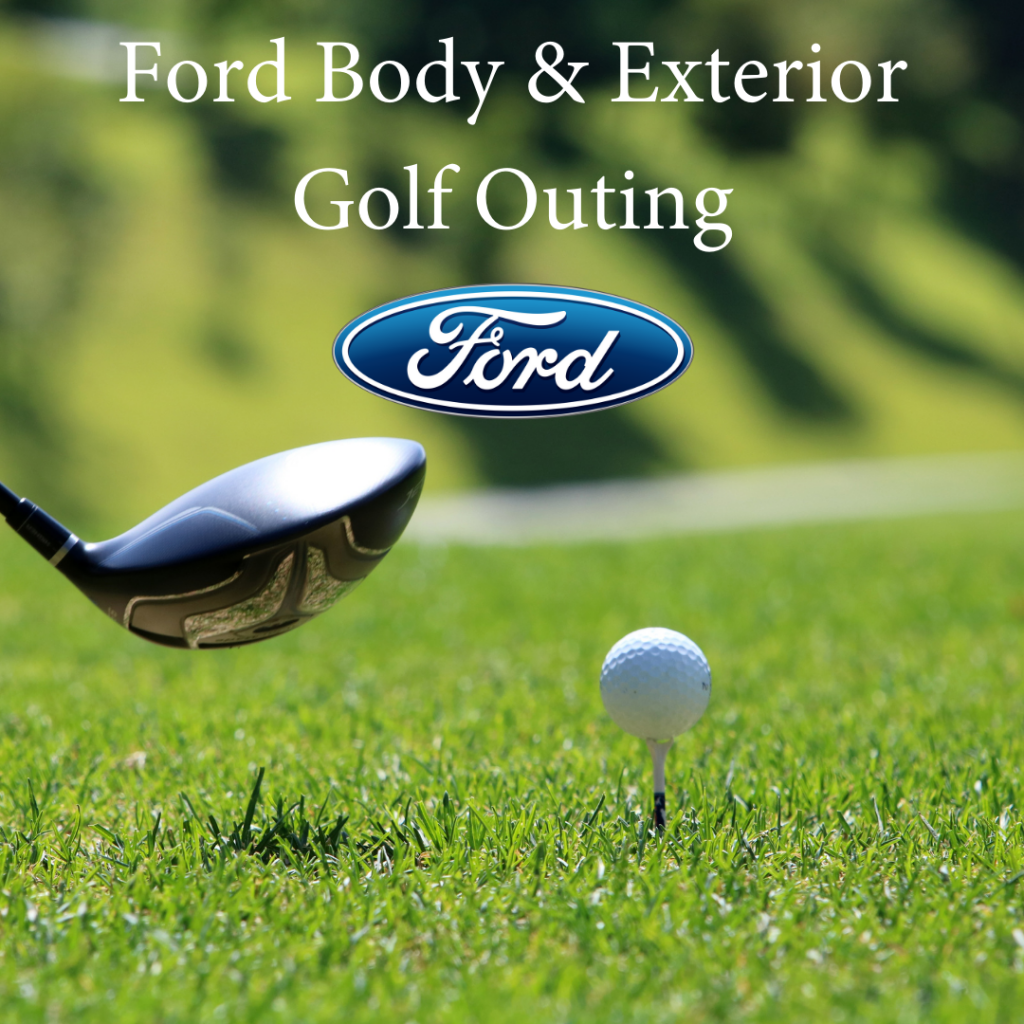 Ford Exterior Golf Tournament
Boys Hope Girls Hope of Detroit In The News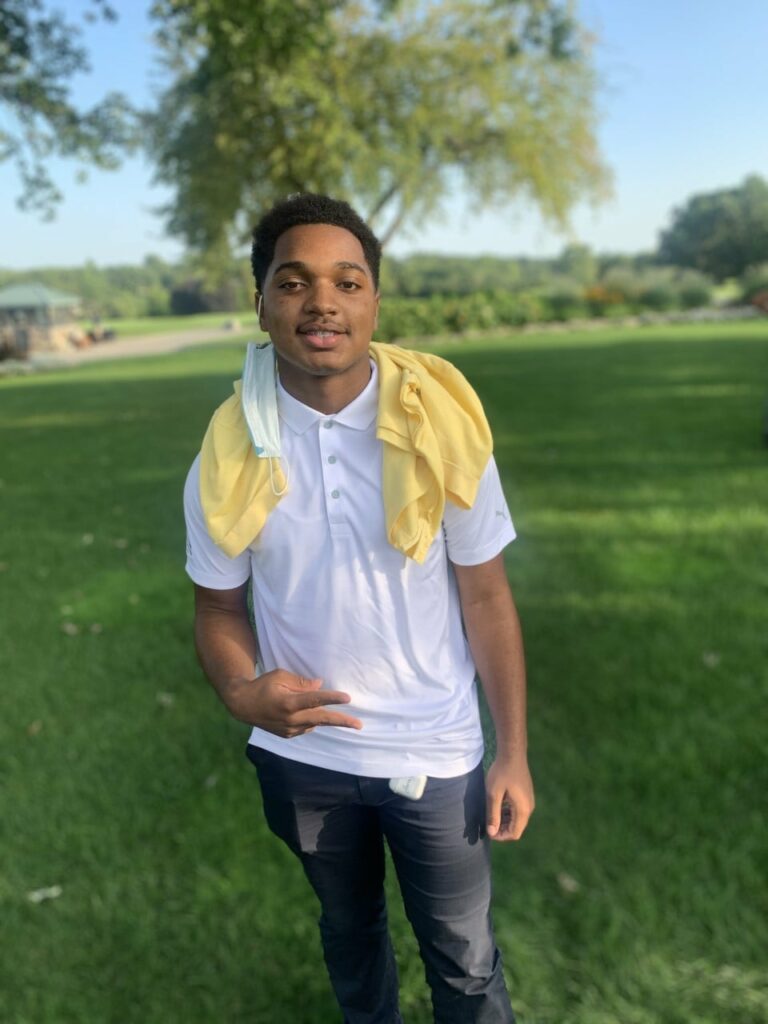 Aaron McCloud is a graduating senior at Loyola High School. He has been in the program since 2019. Aaron just took 2nd place in the Detroit Pistons writing contest and has been awarded a $20,000 scholarship! He plans to put the winnings towards Columbia College...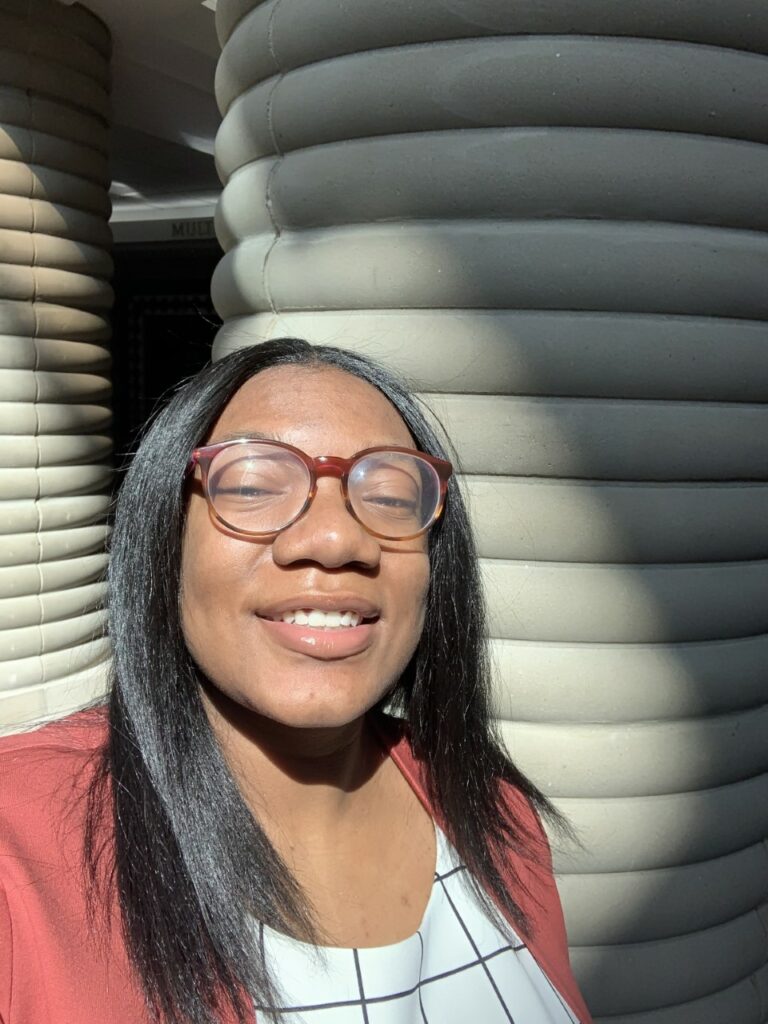 At the beginning of high school, Michaiah Williams was a "quiet, shy, and reserved" young lady – a far cry from who she is now. Today Michaiah is a senior at Detroit Edison Public School Academy of Excellence and one of our most outstanding academy scholars. Her...